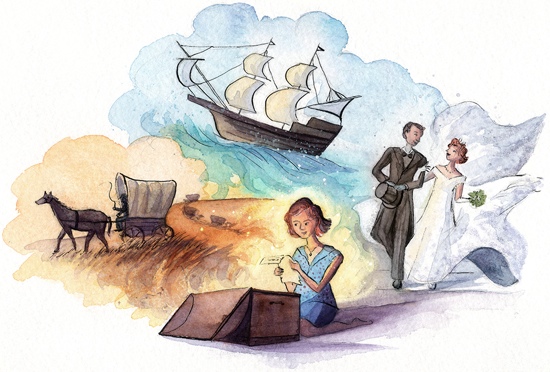 How did you first get interested in family history?  A few Treelines storytellers have already shared their stories:
Now it's your turn!  However you caught the bug, we at Treelines want to hear the story. Take a break from telling the stories of your ancestors and tell us about yourself and how you started on this amazing genealogical journey!
We're looking for the stories that best capture the fun, wonder, self-discovery, and, well, increasing obsessiveness of our beloved hobby.  We're also looking for stories that are well-written, illustrated with captivating photographs, and take full advantage of the Treelines storybuilder's capabilities.*
If you're new to Treelines, you should read our basic user guide and our family tree guide to get familiar with all the different capabilities of the tool.  Make sure your story incorporates lots of pictures and is accompanied by great Treelines with the relevant people and dates from your family tree.
To enter: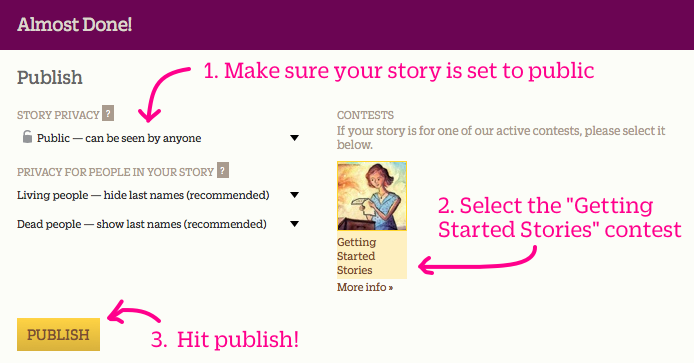 We can't wait to read all your fabulous stories!  Have fun, and good luck!
* Full rules available here. Please contact us with any questions.